Territory and Activity
Come to Livigno
Livigno is the perfect Alpine station for your vacation, in summer as well as in winter.
Sports, shopping, relaxing, rejuvenating break ... the " Little Tibet" offers an enchanting natural environment and all the hospitality you deserve for a stay that can satisfy all your desirers.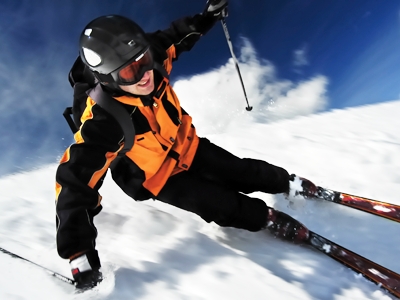 Snow-sports paradise
During winter, Livigno is a paradise for lovers of winter sports: from cross-country skiing at the track, from alpine skiing to telemark and the snowboard, not to mention snowshoeing. The lifts arrives in the village and can be reached easily from the Galli apartments. For your round trips, take the bus and you'll totally forget about your car.
For all skipass rates and conventions click here www.skipasslivigno.com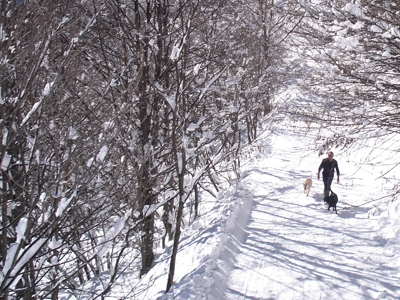 Relaxation and tranquility
In Livigno it is very easy to get some relax: wide promenades and vast meadows allow you to relax in a still untouched nature. The riverside of Livigno is the ideal starting point to discover the pleasure of crisp cool air, simple walks and gourmand refreshment breaks. Along the promenade you can find the Goloseria Galli: take a break or stop for lunch, you'll discover a world of sweet and savory delicacies.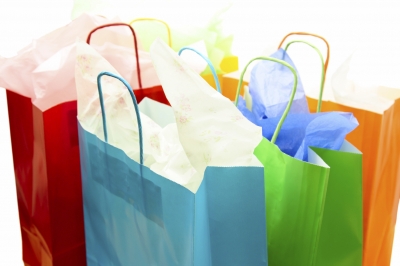 Shopping
Due to the fact of being a duty free area, Livigno is a shopping paradise. All the made ​​in Italy (but not only) of all sectors are present in Livigno. The Galli family makes shopping even more convenient in their shops: the Galli ipermarket (supermarket and bakery), Galli Perfumery and Galli Goloseria thanks to the exclusive Fidelity Card.